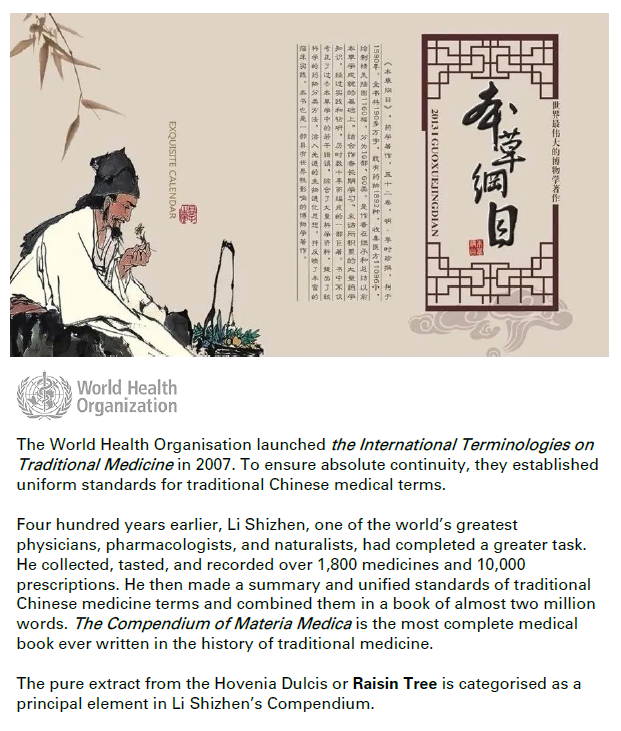 Benefit
Supplements are most effective when they are made from pure unmodified plant extracts. Importantly, it is for this reason that we never dilute our product by adding other ingredients or elements. Raisin Tree™ is a 100% pure concentrated source of Dihydromyricetin (DHM) extract from the Hovenia Dulcis tree. The high strength and pure intrinsic value of our product means you have no need to buy preparations and compounds with those 'extra' additives or be concerned about adverse interactions from a multitude of other supplement ingredients.
Buy now
What people are saying about Raisin Tree™ worldwide
Buy 2 Get 1 Free - Customers will see this in their cart and at checkout. Customer pays for 2 packs and receives an extra pack free (2 +1)
An effective dose of Raisin Tree™ Dihydromyricetin (DHM) depends primarily on the reason it is being used. There are numerous uses of DHM and the effective dose scales depending on each use.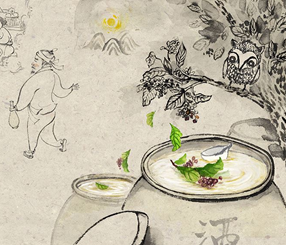 Traditionally used as an effective herb for centuries to promote better liver function, Hovenia Dulcis has also been listed and documented in major ancient medical literature, such as the Compendium of Materia Medica...